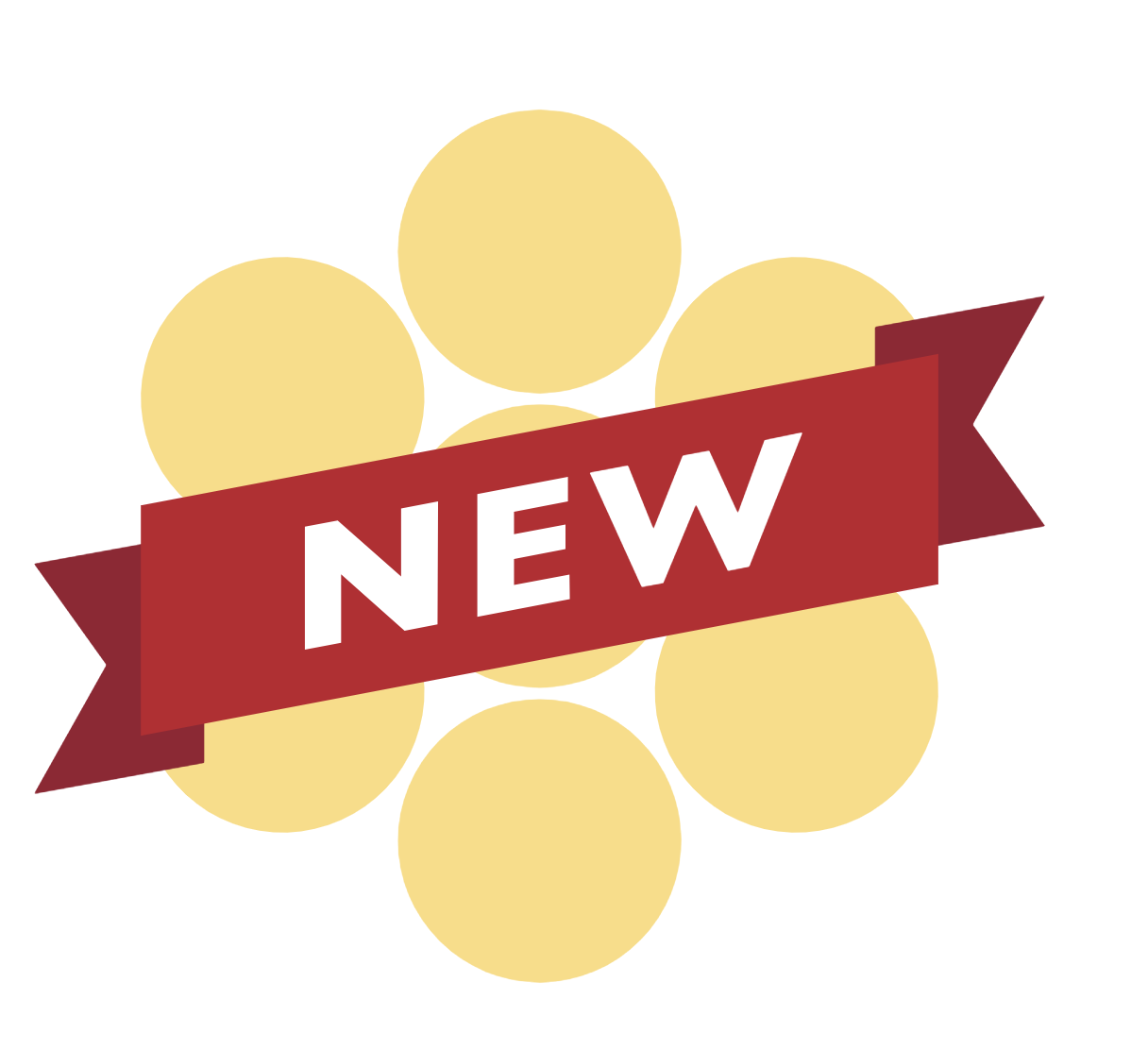 New and Updated Features are Now in Place in the SAS Portal!
Over the last year, PDE has worked to improve the user interface and update the resources.  Enhancements include a more robust search function, updated materials and resources, more personalized assessment options, flexibility with curriculum map templates…and more.
Help Desk materials  offer quick and easy instructions on how to access and use the new features.
Click here to access Help Desk materials.
Click the read more button to read more about SAS!
READ MORE