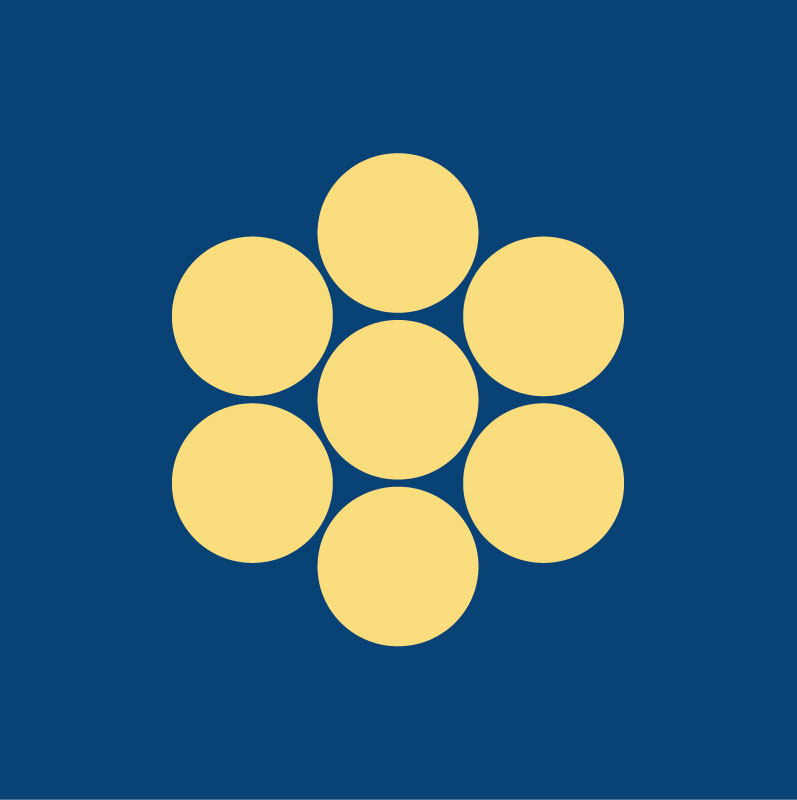 SAS PD Center: Your Gateway to Professional Learning
The SAS PD Center, available to all registered users, offers a multitude of courses for educators – whether new to the profession or experienced and seeking professional growth.  PD Center offerings are varied and address topics relevant to today' educational environment. 
View a sampling of the course offerings– and then go to the SAS PD Center to explore the wide range of available topics.
And if you're looking for something we don't offer, contact the SAS Help Desk!
View Featured Content
View All Featured Content