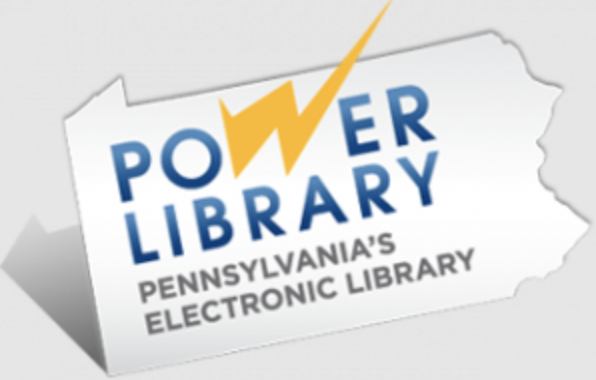 POWER Up Your Summer with POWER Library!
E-Books and learning resources for all ages! Find new e-books, historical digital collections, Do-It-Yourself resources, and so much more!
Enjoy access to POWER Library from home, the park, the beach, or anywhere you have access to the Internet! Read e-books, learn how to fix or maintain your lawn mower or vehicle, or if you need a little extra help, Chat with a Librarian is available 24/7!
View Featured Content