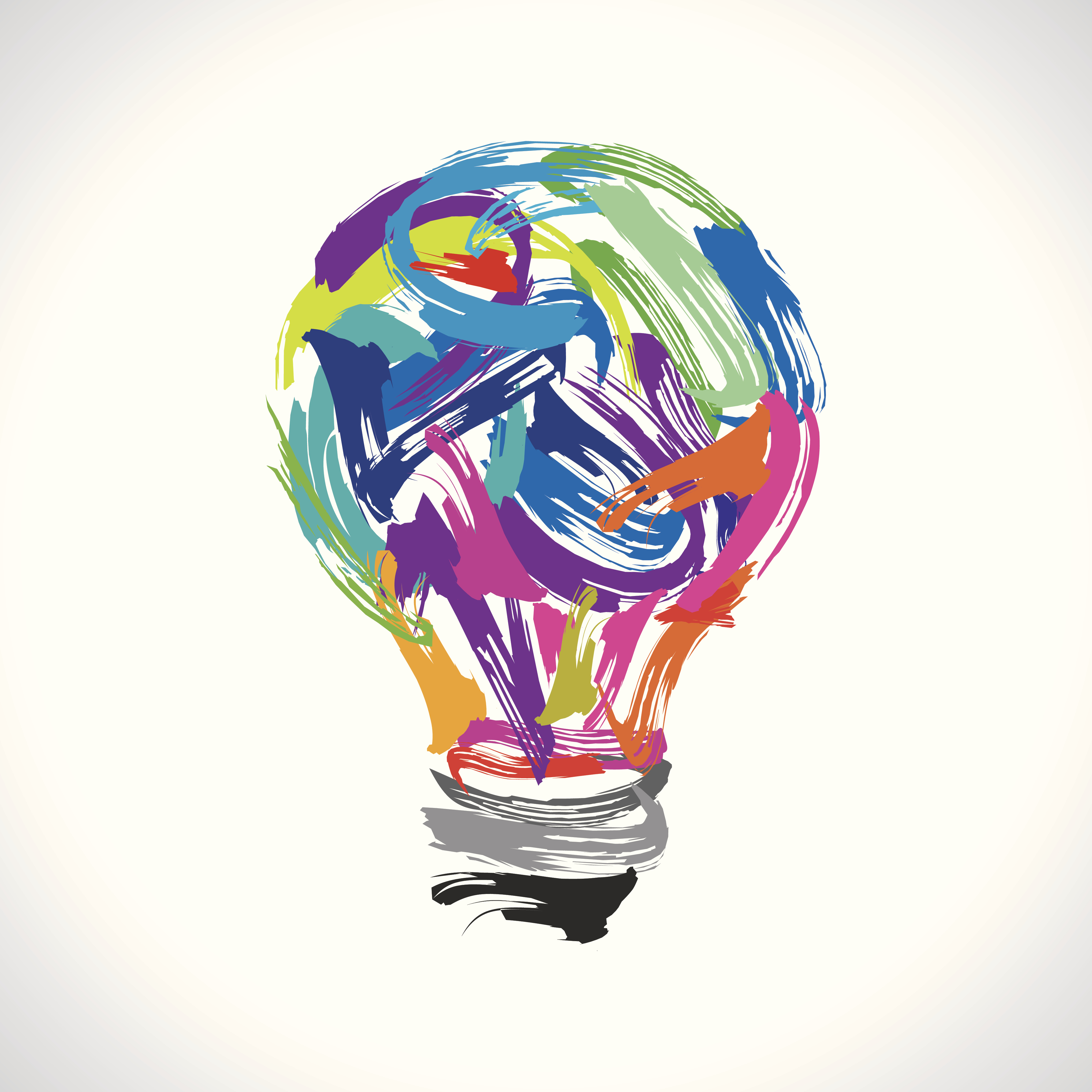 Promoting Intentional Equity: Equitable Practices Hub
In Pennsylvania, equity has been defined as "every student having access to the educational resources and rigor they need at the right moment in their education across race, gender, ethnicity, language, disability, sexual orientation, family background and/or family income" (CCSSO).  Additionally, the Pennsylvania Department of Education (PDE) has noted that "to do their best, students must feel safe at school. A healthy and safe environment can help students thrive, and every student, regardless of race, ethnicity, sexual orientation, gender identity or expression should be provided the opportunity to learn - free from discrimination, fear, or harassment."
PDE has created an Equitable Practices Hub to establish a coherent collection of resources that an educational community may use in promoting intentional equity in its community.
READ MORE